Following a concussion, a brief period of rest is recommended for the first 24-48 hours and then the individual is encouraged to become gradually active while staying below their cognitive and physical symptom exacerbation thresholds. At Toronto Brain Health, we provide education and guidance to individuals dealing with the acute effects of a recent concussion as well as to those who continue to experience symptoms beyond the natural recovery period, referred to as concussion with persistent symptoms or post-concussion syndrome. Treatment following an acute or recent concussion typically comprises one or two sessions which include initial consultation, education and guidance to optimize recovery. For individuals experiencing persistent symptoms, treatment duration and approach depends on the nature and extent of symptoms. We offer individually tailored interventions to each person. We also provide guidance and referral to other disciplines to assist you in building your gold standard treatment team.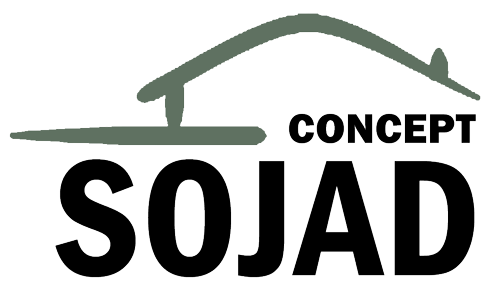 Design & Home Care Services
Our dedicated and experienced team offers you a multitude of services. Whether you need a handyman, interior or exterior designer, chalet maintenance or someone to take charge of your home renovation project, we are here to help!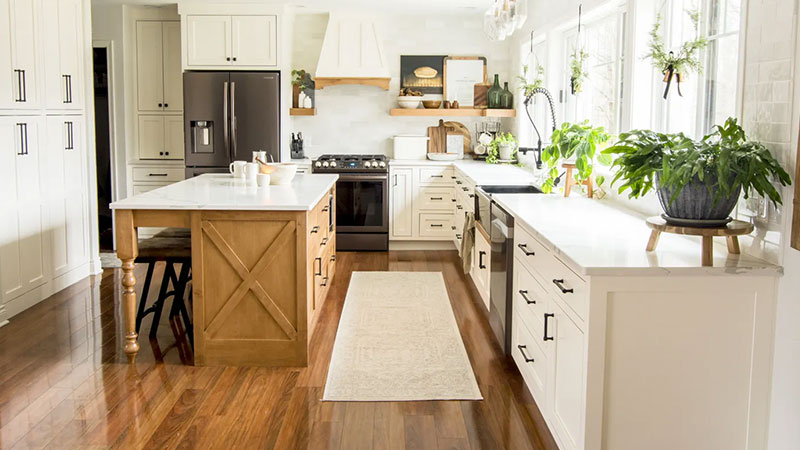 Project Management
Very often, a small home renovation can be seen very intimidating for even the most experienced homeowner. There are many trades that may be required, whether it is a bathroom makeover or a kitchen renovation. Coordinating these trades can be time consuming and complicated. Our project management division can work in liaison with our design team to offer you a 'turn-key' service for your project.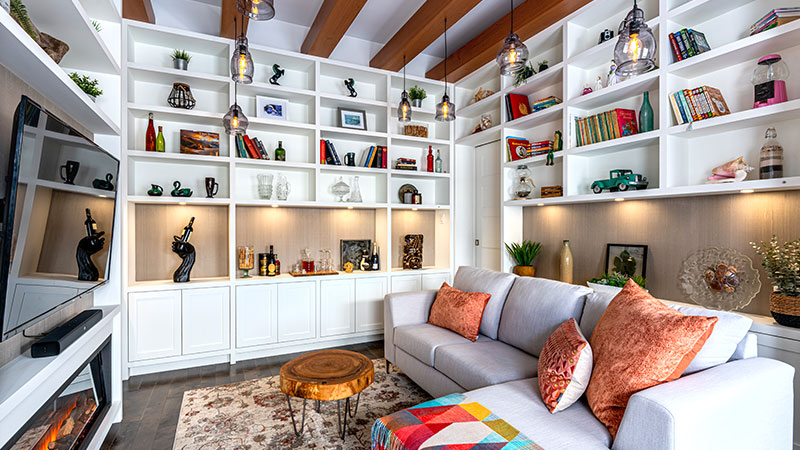 Interior and Exterior Design
Looking to modify your kitchen, customize your basement layout or need to give your exterior space a new look? Our conception team can help beautify your space, design your kitchen and provides you with layout and construction plans. We also offer landscape design and outdoor living concepts, as well as working with your existing spaces to give them a new life.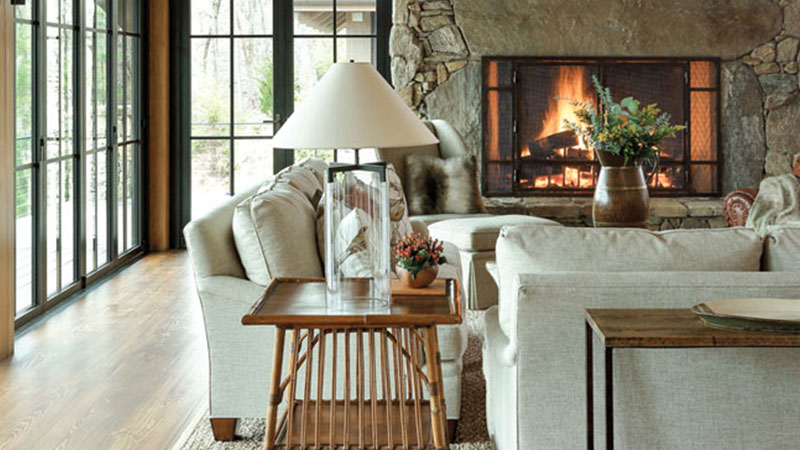 Chalet Maintenance
So many of us are fortunate to own a chalet in the Laurentians, whether it is for personal use or as part of the fast-growing industry of Airbnb's. What we often don't realise is that as second homes, these chalets need just as much attention as our primary residence. From home staging your Airbnb for marketing purposes to the maintenance of your chalet, our chalet maintenance team is ready to help.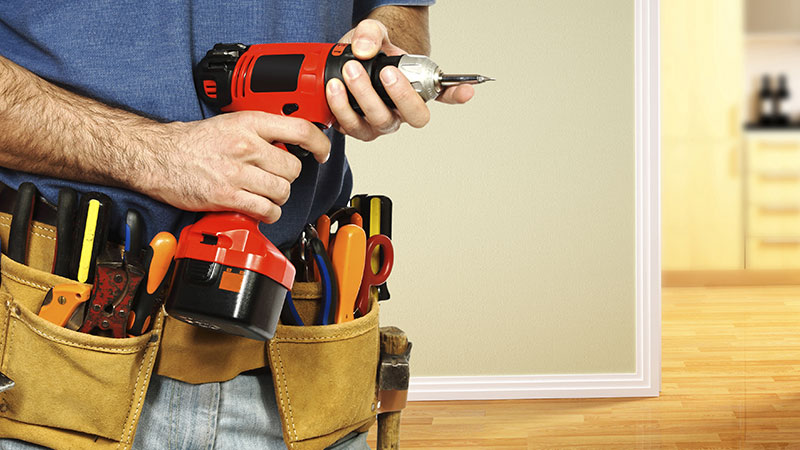 Handyman
As we all know, the list of repairs can accumulate quite rapidly for homeowners. Most of us lack the time and expertise to take on that famous 'to-do list', which can include anything from installing a kitchen faucet to repairing a door handle.
Our handyman services can help you ✓ off the items on your 'to-do list'!

Education and overall concussion management / guidance
Biopsychosocial approach to the treatment of chronic pain / physical symptoms (e.g., headaches, light/sound sensitivities), in conjunction with physiotherapy and neurology at other clinics or programs.
Treatment of anxiety, depression, irritability, trauma, sleep problems, symptom preoccupation, low stress tolerance.
Cognitive exertion training and cognitive rehabilitation (attention, memory etc.) if indicated.
Return to work/school planning, hardening and guidance.
Many of our psychologists provide services under the WSIB Community Mental Health Program, insurer benefit plans and auto insurance for motor vehicle accidents.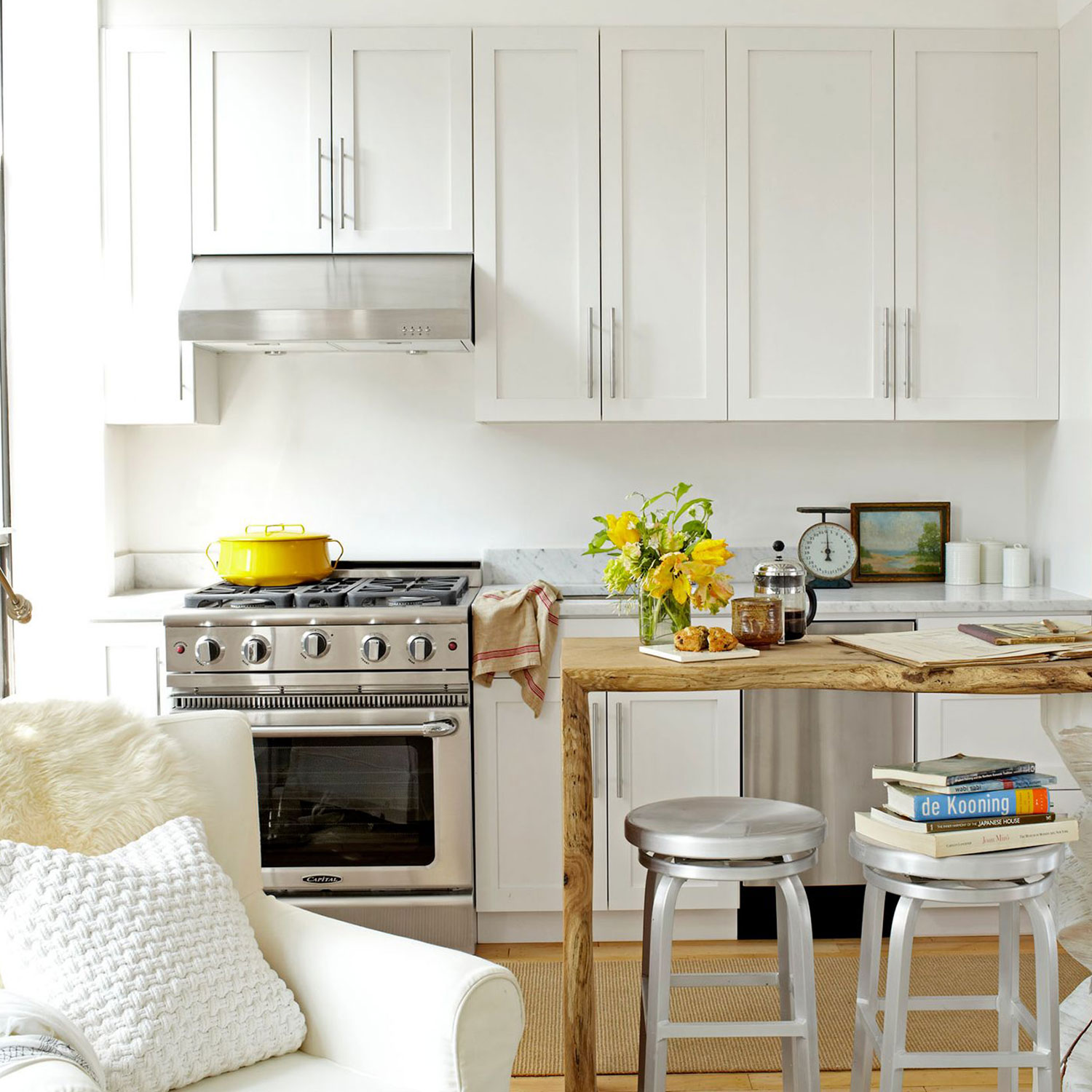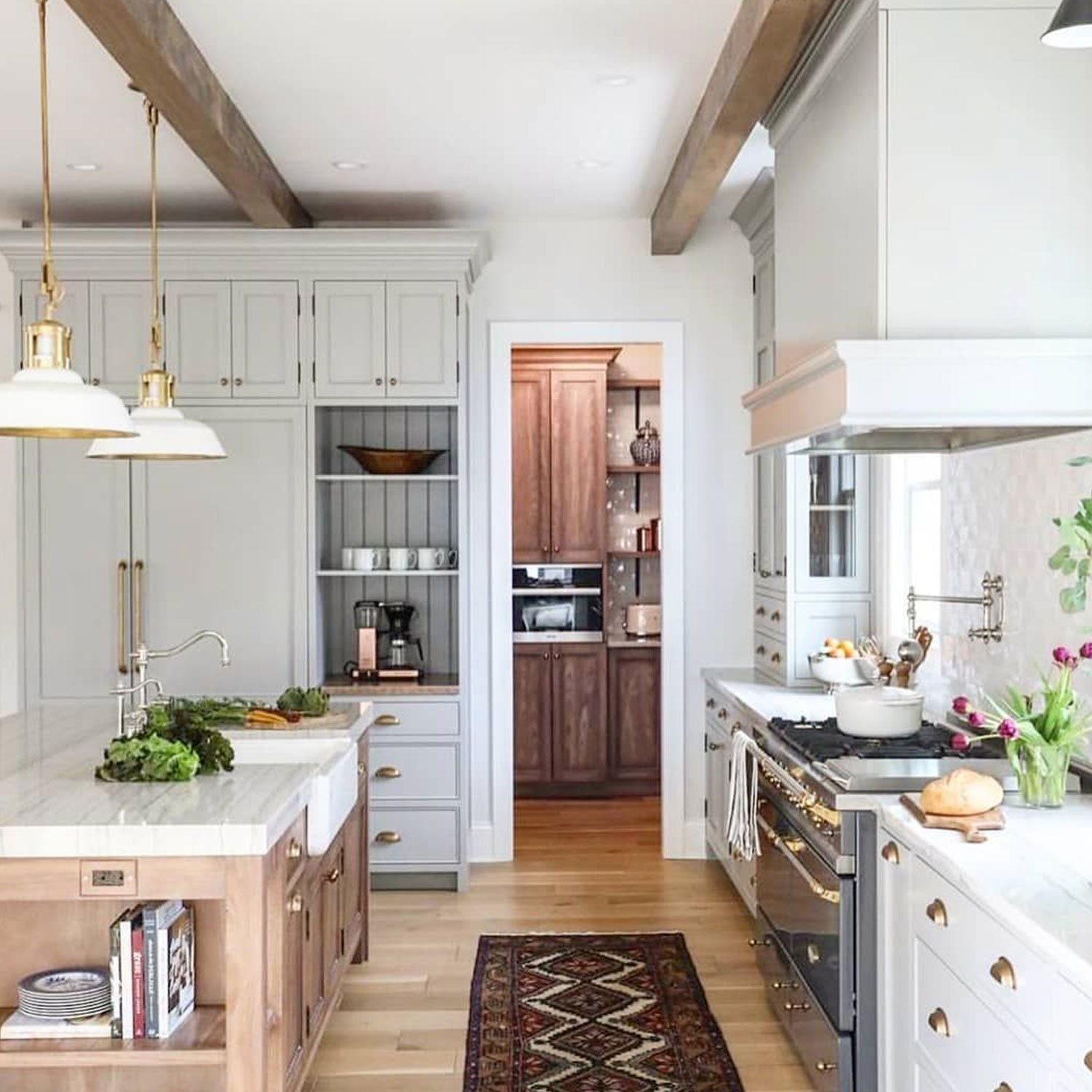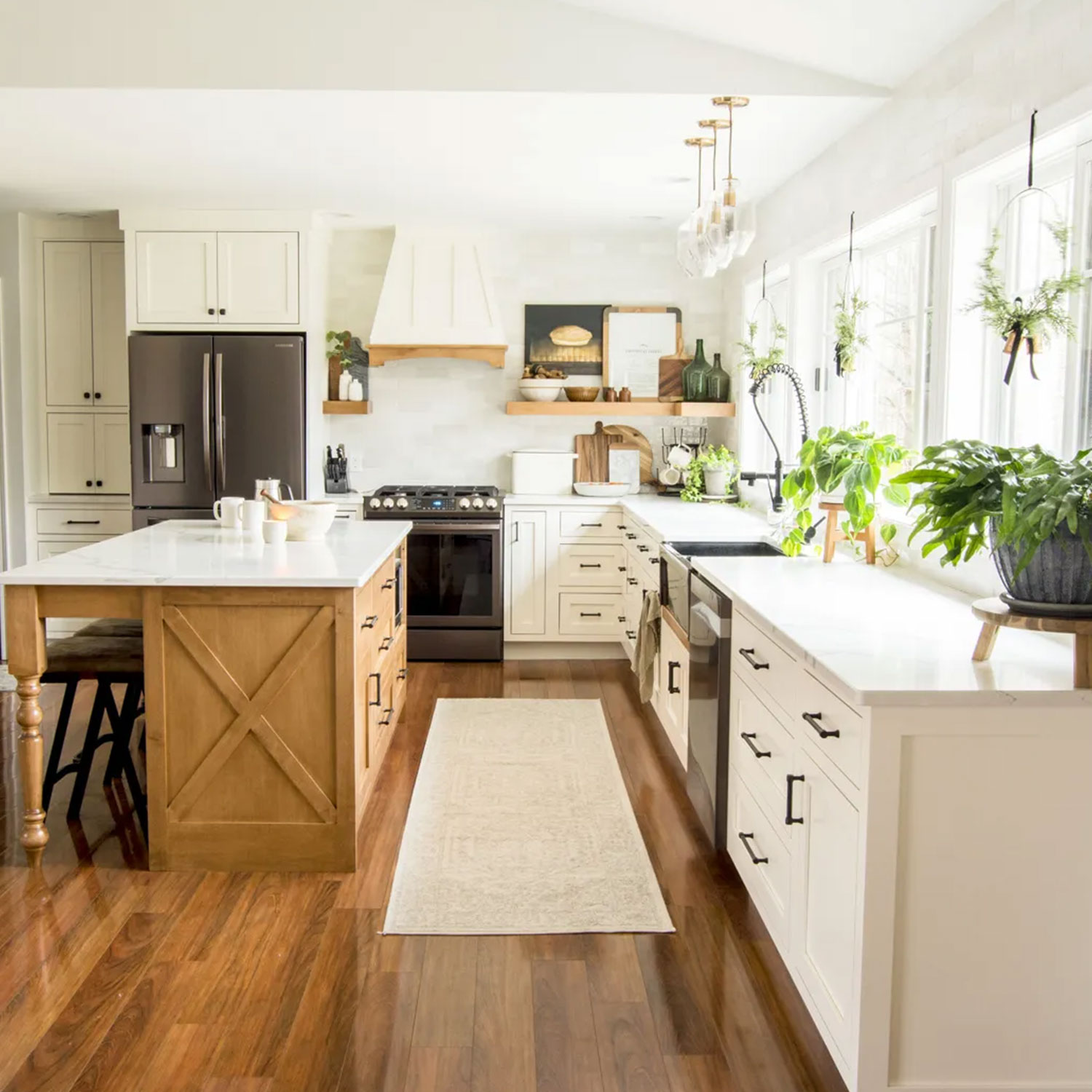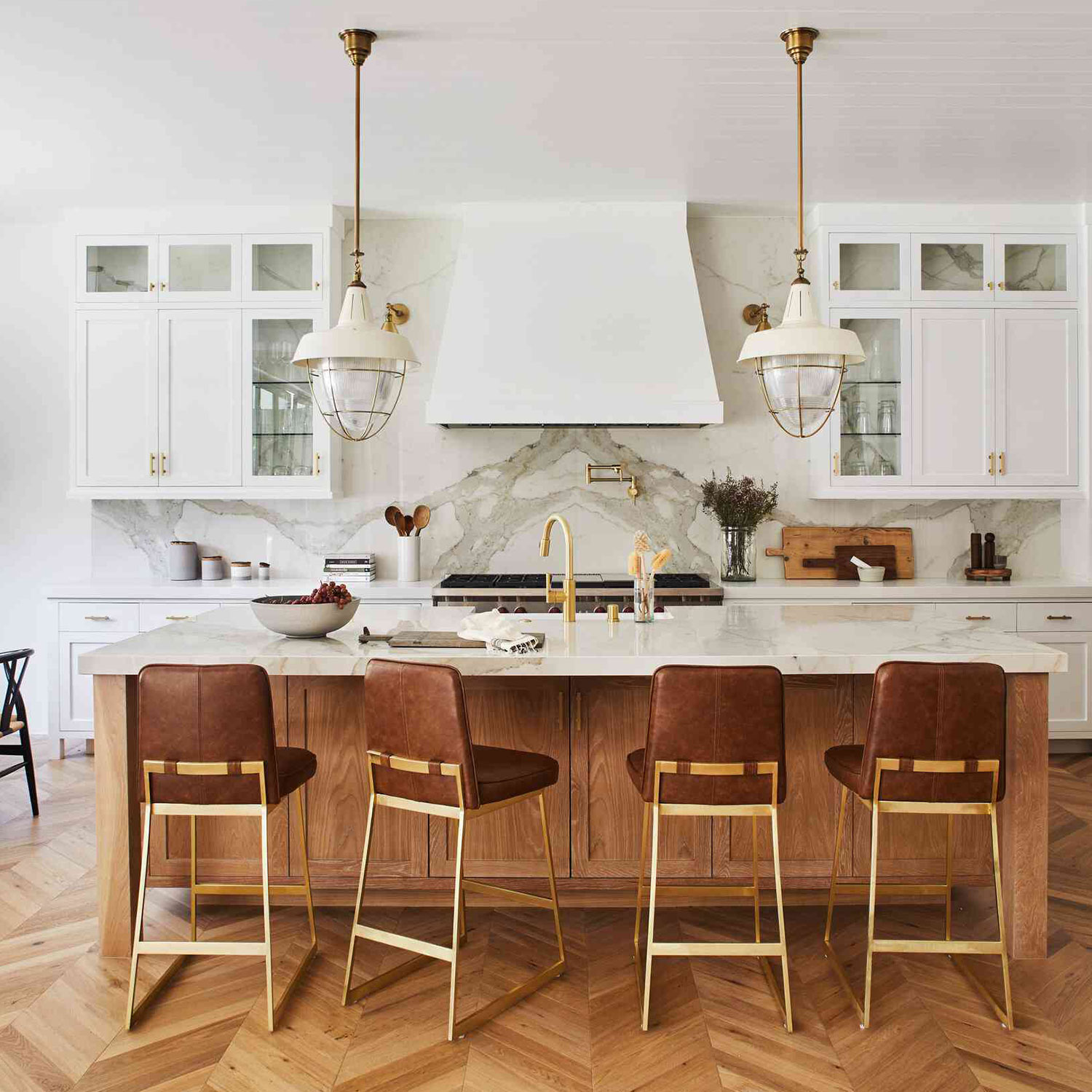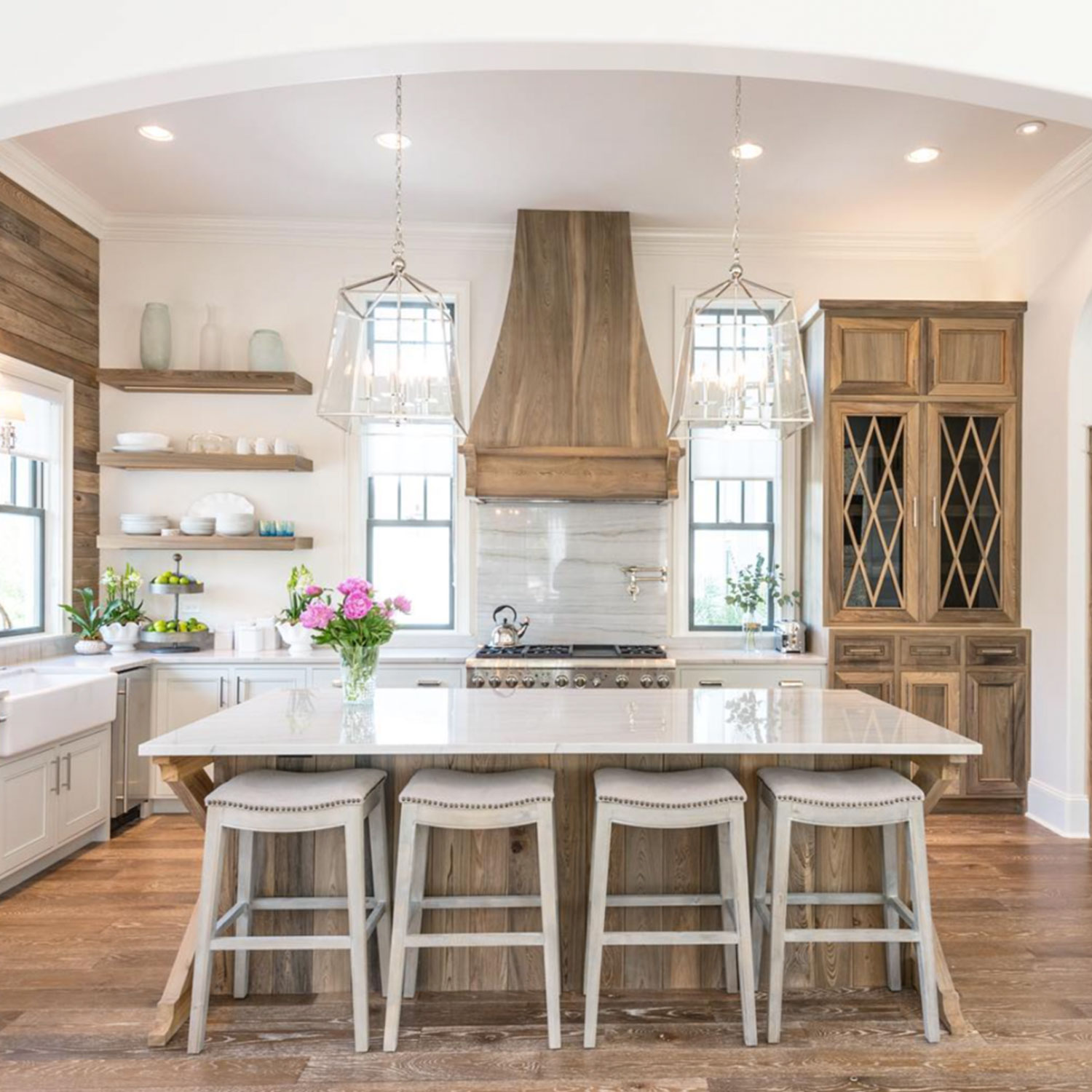 To provide you with an all-in-one solution for your home. We have simplified the way you manage your renovations and house maintenance by becoming your single point of contact.