Toronto Brain Health provides psychological and neuropsychological assessment and treatment for concussion, moderate-to-severe brain injury, psychological conditions and personal growth, age-related changes and early dementia.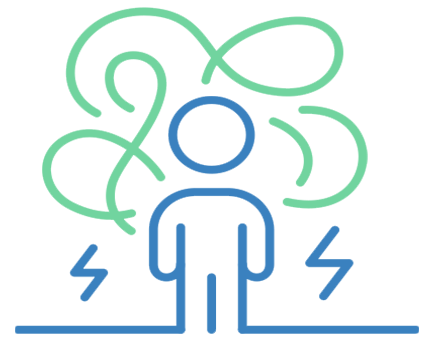 We support individuals at risk for or stuck with persistent symptoms following concussion. We identify and treat barriers to recovery.
→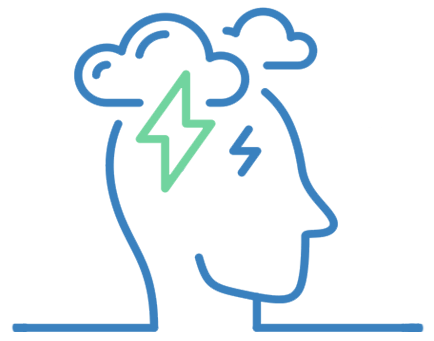 We offer comprehensive neuropsychological assessment and treatment to individuals with brain injury and support to their caregiving family members.
→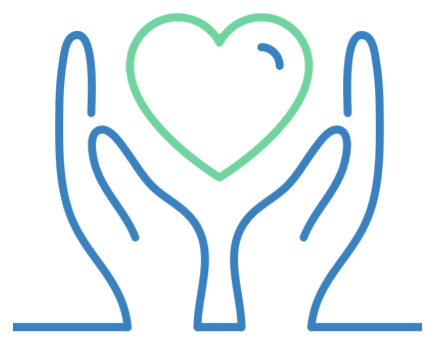 If you are looking to get unstuck from maladaptive patterns in your life, we are here to empower you with knowledge, support and tools to make lasting changes.
→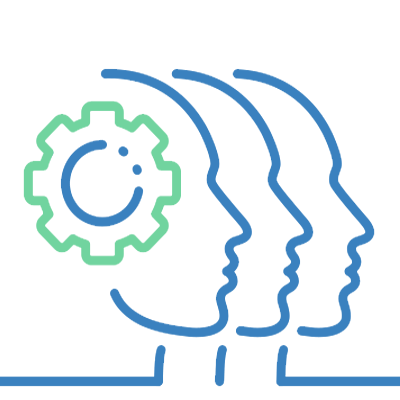 We provide neuropsychological and psychological assessment, cognitive remediation, and psychotherapy to adults into the golden years.
→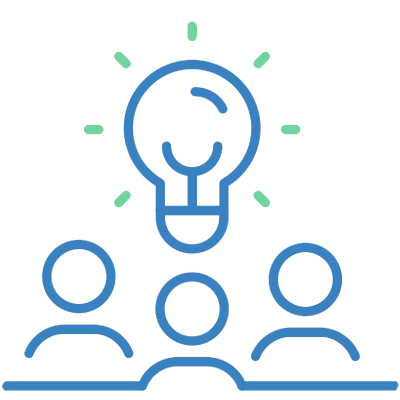 We provide unbiased psychological and neuropsychological assessments, rehabilitation, psychological therapy and return to work guidance.
→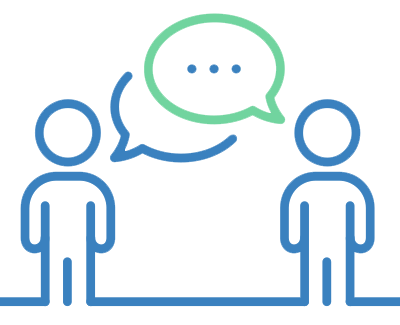 Our team is available to help. Contact us for more information or to schedule an initial intake call. We look forward to hearing from you.
→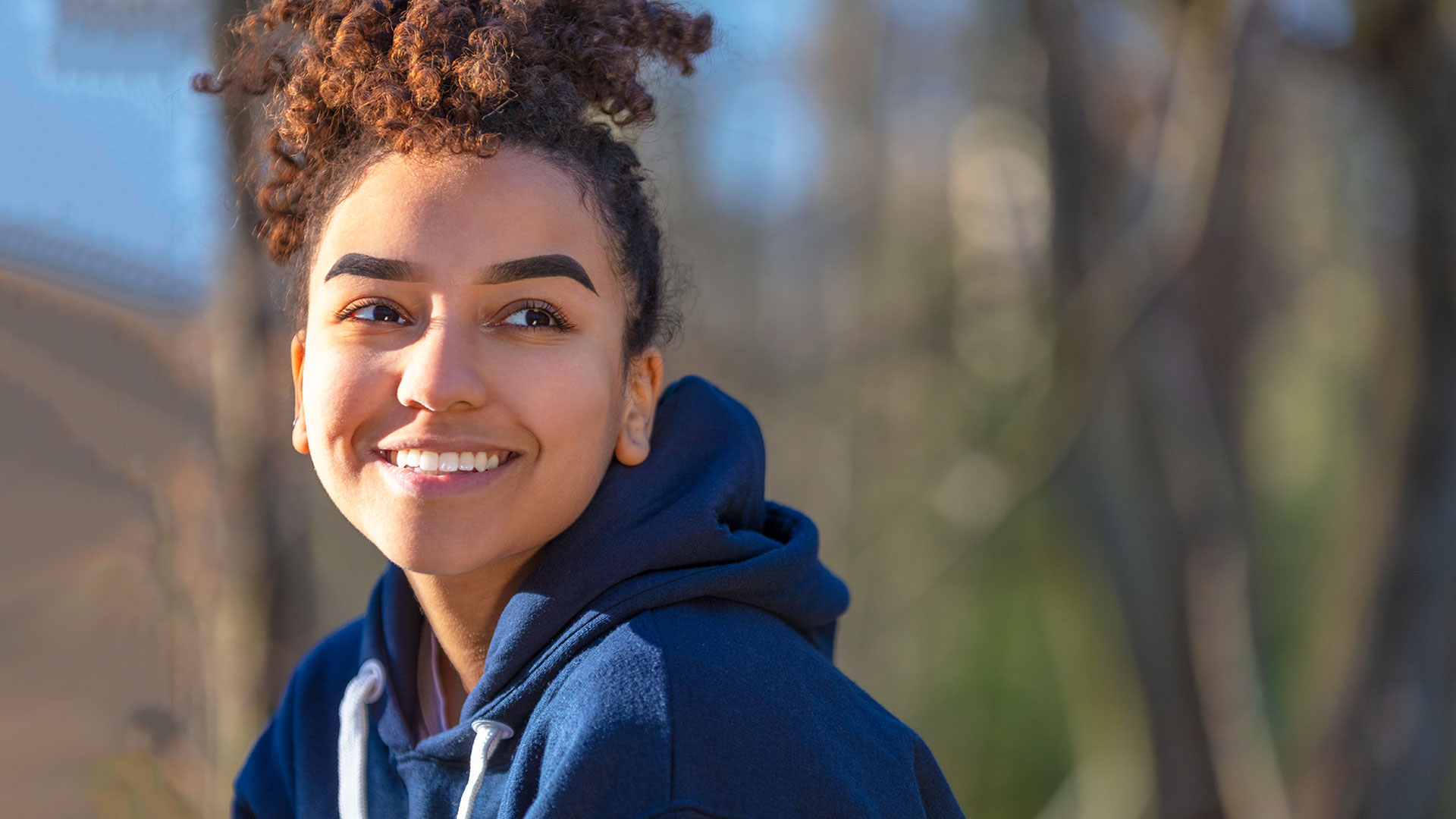 Our approach is to provide a non-judgemental and accepting space for you to be heard, to tell your story so that we can understand who you are as a person. A clear psychological framework, which may include diagnoses or identifying barriers to well-being or recovery, lends itself well to using therapies with proven effectiveness for your unique needs.
We recognize that few of us fit in one box, therefore we rely on an eclectic approach, drawing on various evidence-based therapies or interventions, to work with your individuality and personal goals.
All our psychologists have doctoral-level training and practice areas in clinical neuropsychology, clinical psychology, and/or rehabilitation psychology.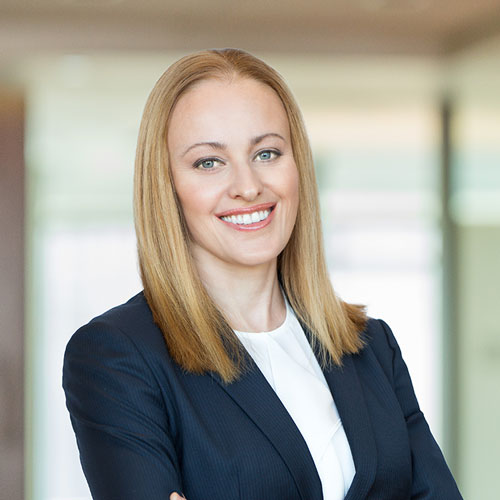 Dr. Eva Svoboda
CMLE (ON) C-CAT (MB)
Director, Founding psychologist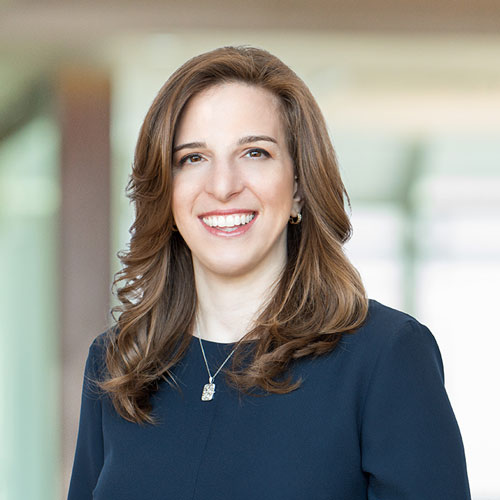 Director, Founding psychologist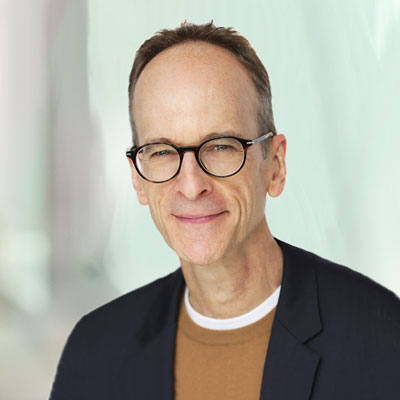 Psychologist – Supervised practice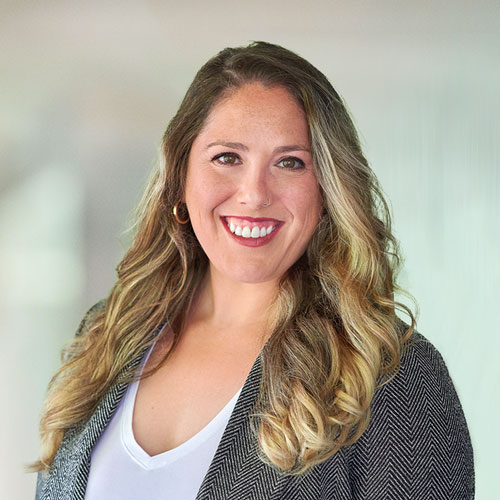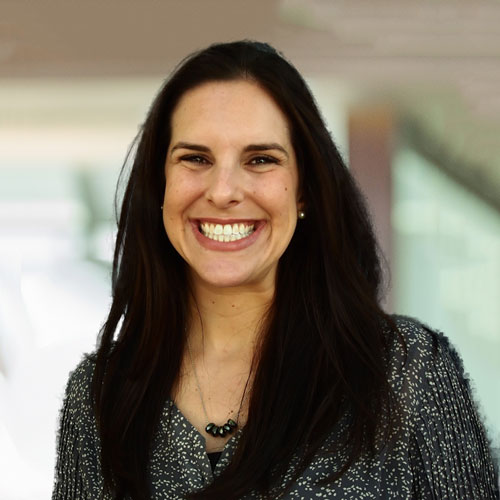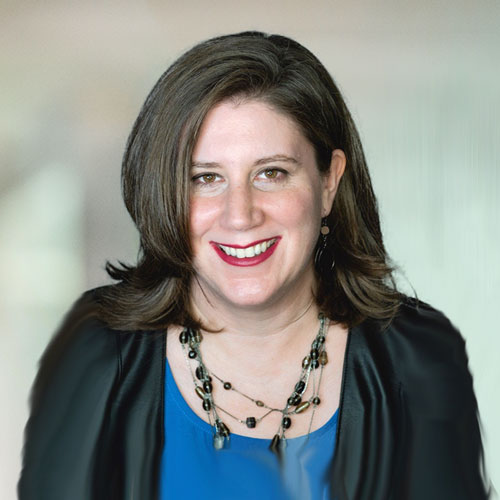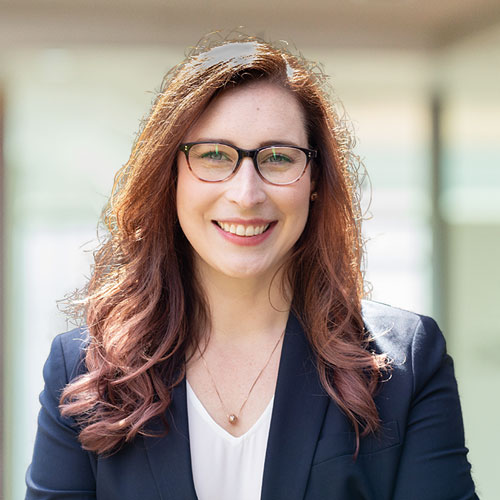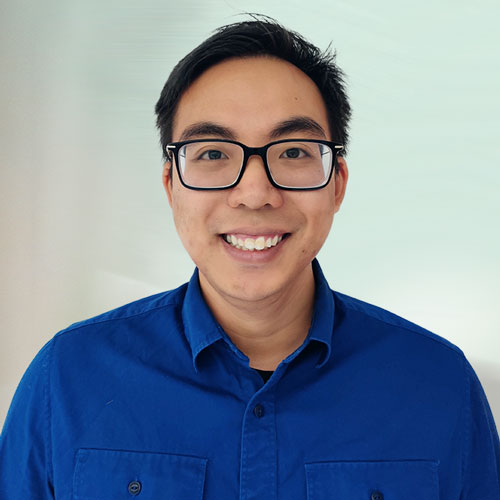 Psychologist – Supervised practice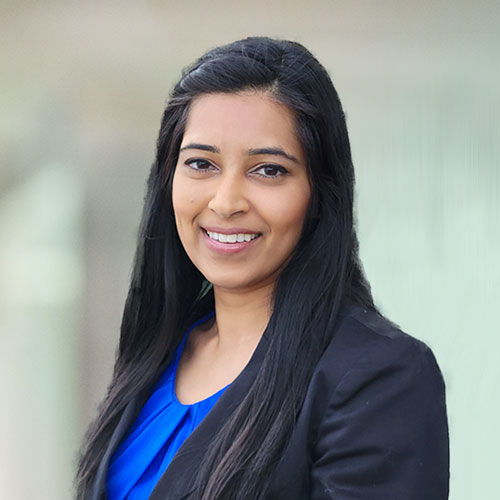 Psychologist – Licensed in US, supervised practice in Ontario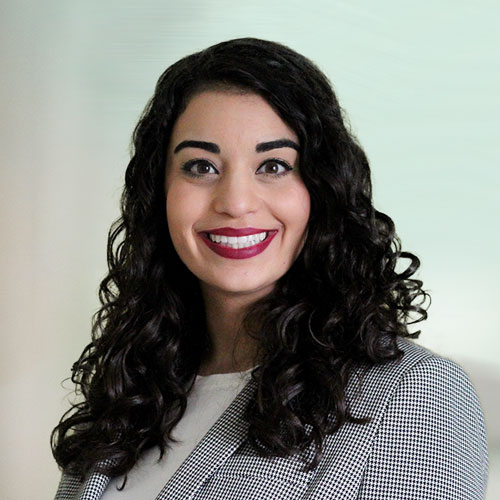 Psychologist – Supervised practice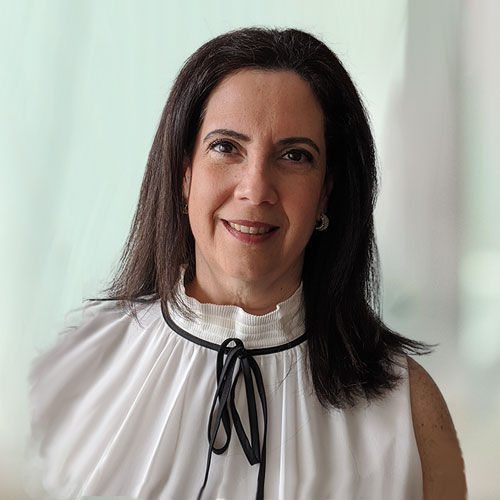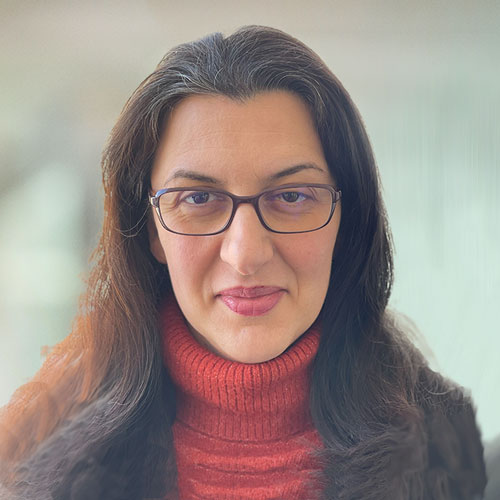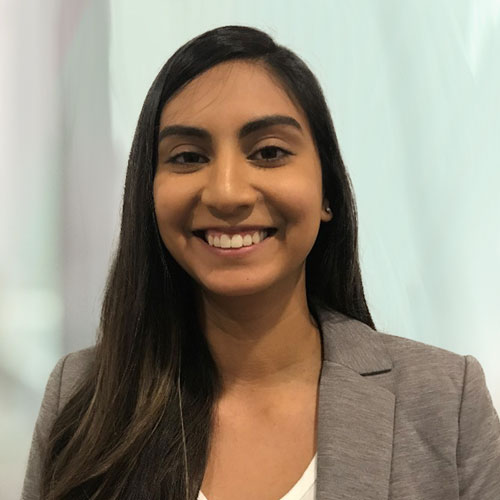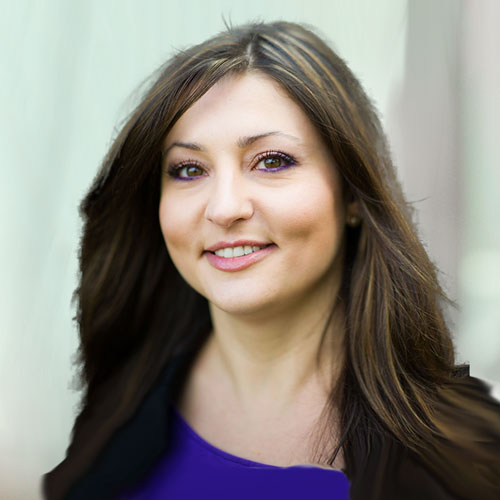 Our Latest Health Articles
Resources for emotional and brain health