Dr. Steven Baker
Psychologist, Supervised practice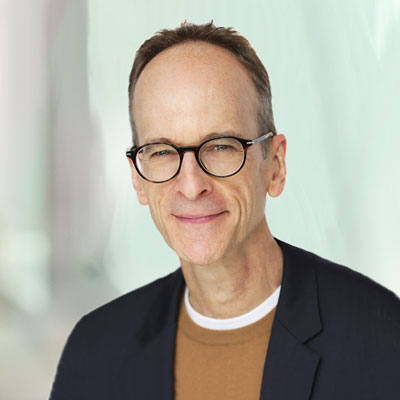 Dr. Steven Baker obtained his Ph.D. in Clinical Psychology, specializing in Clinical Neuropsychology, from York University. While a graduate student, he received comprehensive training at Sunnybrook Health Sciences, and Baycrest Health Sciences.
Dr. Baker's predoctoral residency was completed at the Department of Clinical Health Psychology, Max Rady College of Medicine, Winnipeg. Here, he received advanced neuropsychological, clinical psychological, and rehabilitation training. During residency, he focused on developing his knowledge and skills in applying assessment and intervention methods to individuals with known or suspected brain injury, neurological disorder, and cognitive concerns following COVID-19 illness. Dr. Baker had the opportunity to conduct assessments for youth and adults diagnosed with concussion at the Pan Am Concussion Clinic — the only publicly funded youth concussion program in Canada. Furthermore, Dr. Baker led a series of geriatric assessments and gained experience in diagnosing various age-related and neurodegenerative conditions. Dr. Baker broadened his assessment and treatment abilities at the Operational Stress Injury Clinic in Winnipeg. At that clinic, funded by Veterans Affairs Canada, Dr. Baker worked with active-duty and retired RCMP officers experiencing trauma and stress-related disorders, anxiety disorders, and mood disorders.
Dr. Baker is experienced in providing short- and long-term psychotherapy for adults experiencing a range of issues, including anxiety, depression, chronic pain, and posttraumatic stress disorder. In terms of his clinical work, Dr. Baker adheres to a client-centered therapeutic approach and integrates methods from Cognitive behavioral therapy (CBT), Cognitive Processing Therapy (CPT), Acceptance and Commitment Therapy (ACT), and Short-term Dynamic Psychotherapy.
Dr. Baker has published peer-reviewed research articles on memory disorders, memory intervention, and cognitive screening tools. Dr. Baker is registered with the College of Psychologists of Ontario to provide assessment and treatment across all adult ages (18 – 90+) in the areas of clinical psychology and neuropsychology. He is also a member of the Ontario Psychological Association.